Crafting Nature's Masterpiece, One Service at a Time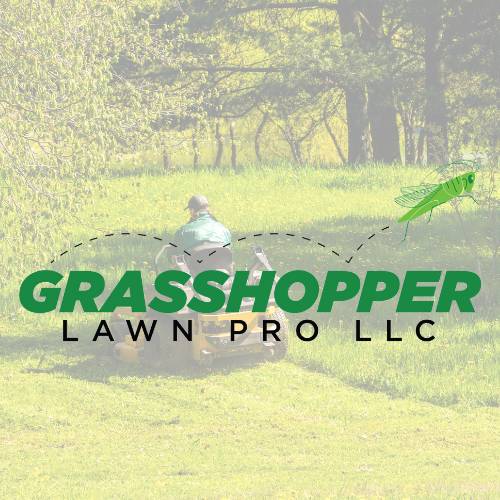 Range of Lawn Care Services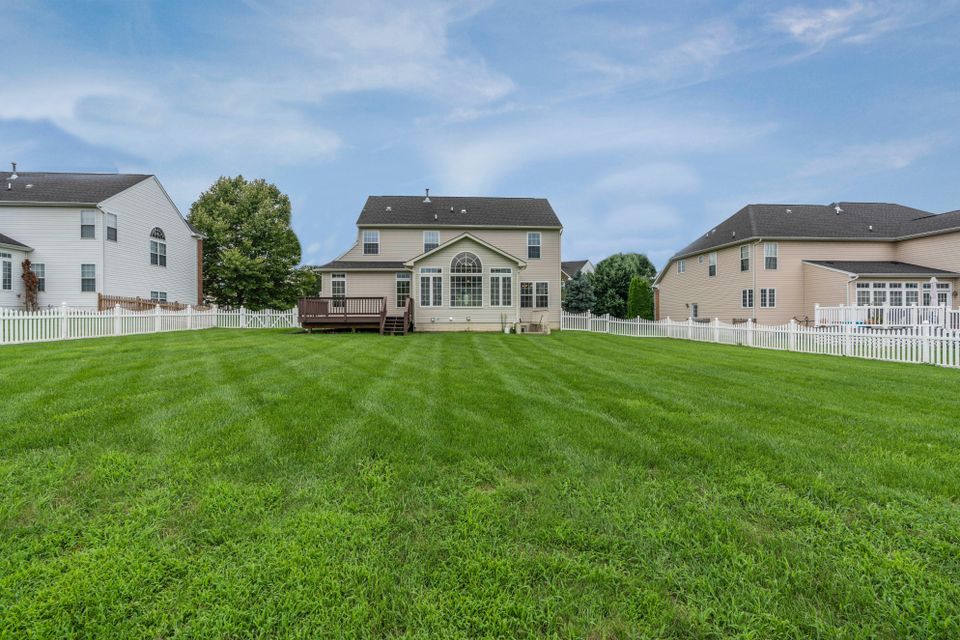 Mowing, Edging, & Trimming
Every lawn tells a story, and ours begins with meticulous mowing. With precision and care, we shape your grass, ensuring an even, beautiful surface. Edging and trimming give the finishing touches, framing your lawn's beauty.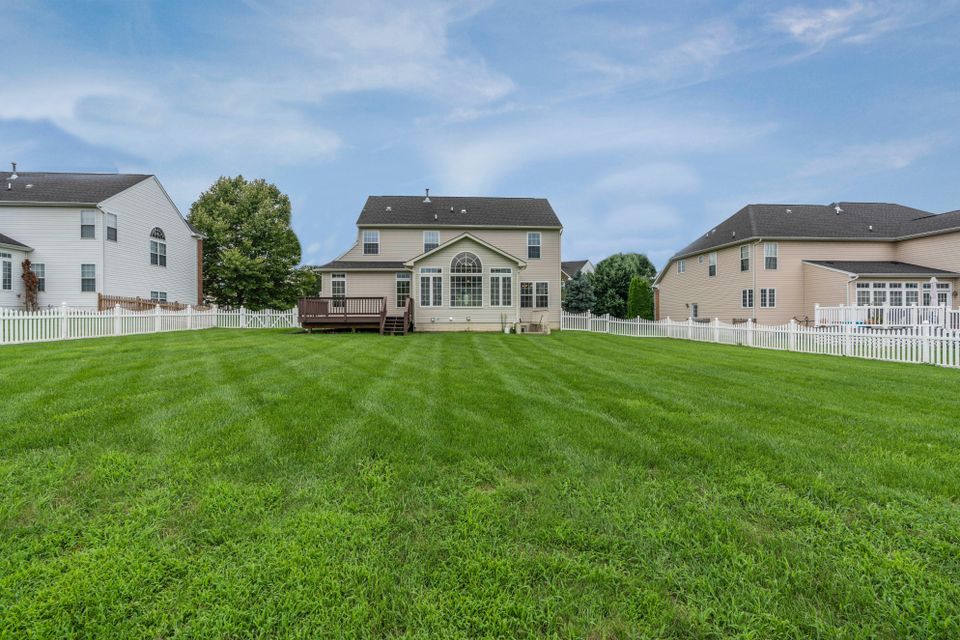 Pressure Washing
Reveal the hidden charm of your driveways, patios, and decks. Our pressure washing service removes grime, dirt, and stains, rejuvenating surfaces and breathing new life into them.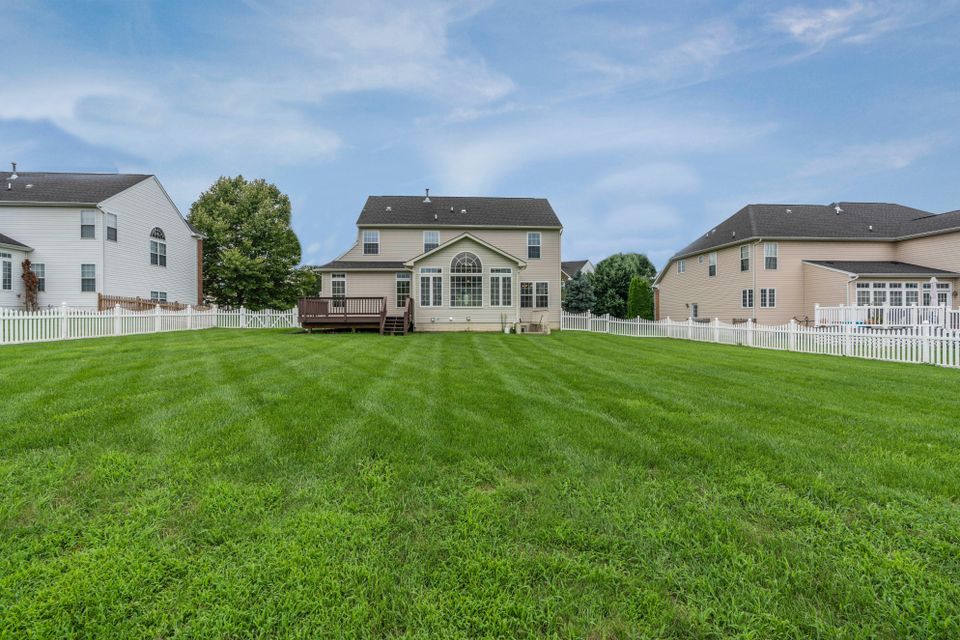 Landscaping
Landscaping is where art meets nature. From conceptualizing designs to bringing them to life, our landscaping services transform outdoor spaces into serene, picturesque havens.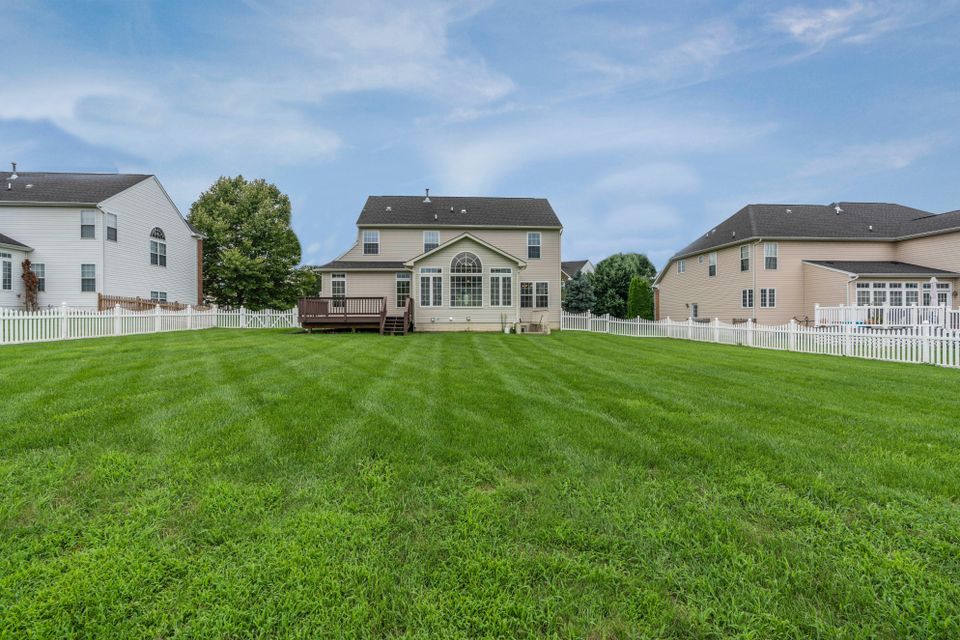 Fall Aeration & Overseeding
Prep your lawn for winter's embrace. Our fall aeration ensures your soil breathes well, promoting healthier roots. Paired with overseeding, it's the secret to a lush, green spring.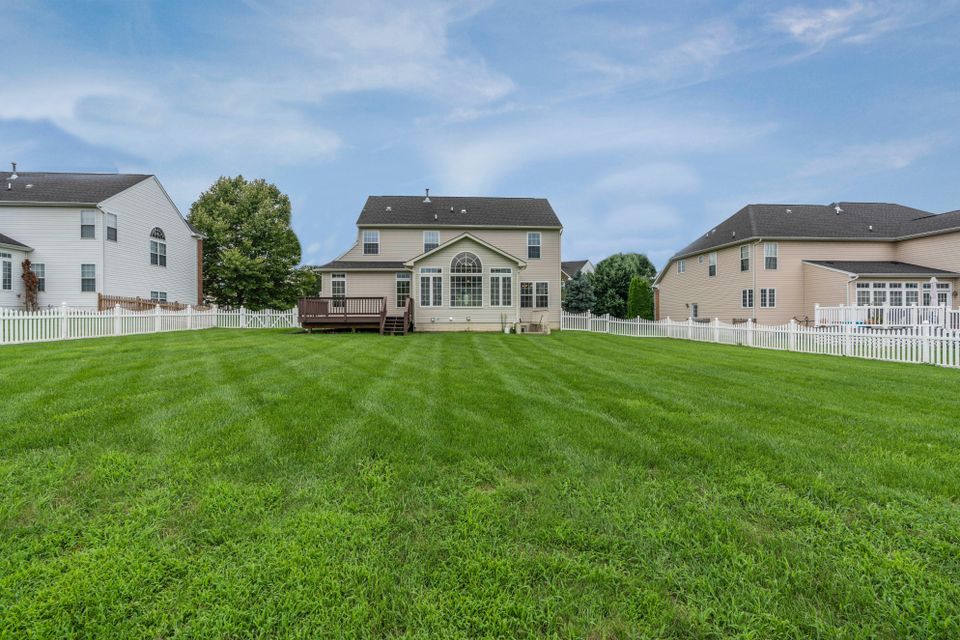 Leaf Management
Autumn's beauty can be a handful. Let us manage the fallen leaves, ensuring your lawn remains tidy and vibrant, ready to shine through every season.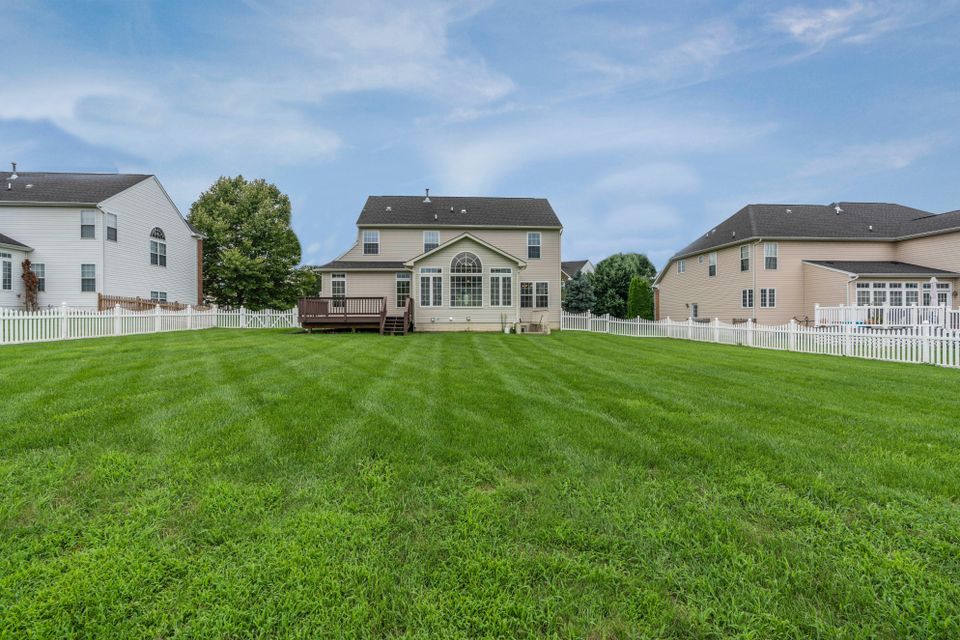 Handy Man Services
Beyond the grass and blooms, we're here to assist with general home maintenance. Trust in our handyman services to keep every nook and corner in top shape.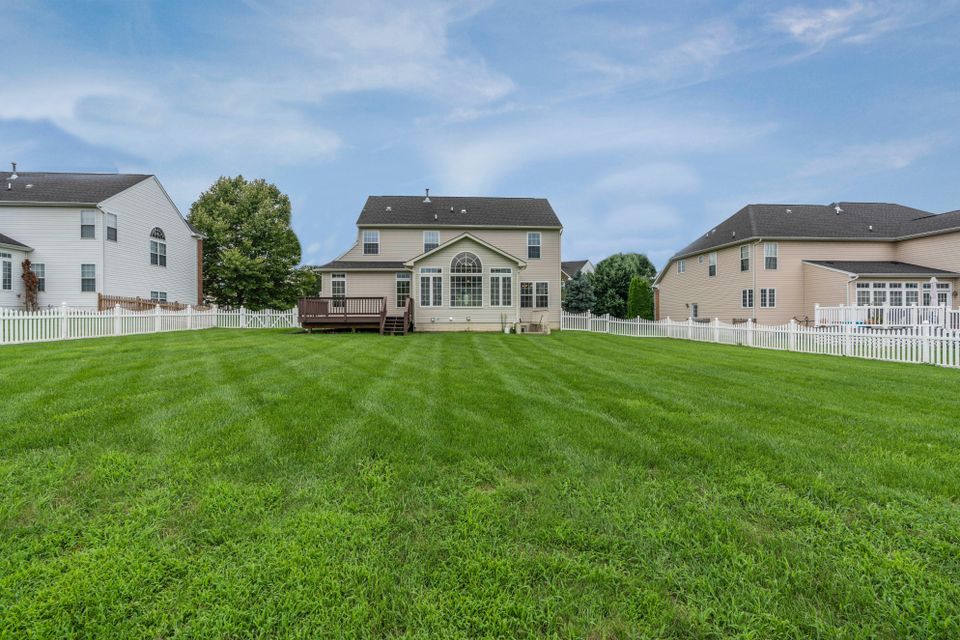 Tailored Packages for Comprehensive Care
Looking for all-round care? Dive into our specialized packages, designed to cater to diverse lawn needs. From basic maintenance to all-inclusive care, there's a Grasshopper package just for you.
Discover the Perfect Plan for Your Lawn
Dive into a seamless lawn care experience with our revamped lawn and landscape maintenance packages. Simply choose the service tier that aligns with your vision, and let us transform your outdoor space. All with the convenience of a consistent monthly payment, ensuring your lawn remains vibrant without any hassles.
Pro-Starter
Package
✔ Weekly Mowing
✔ Trimming Edging & Mowing
✔ Double Cutting as Needed






 
Pro-Plus
Package
✔ Weekly Mowing
✔ Trimming Edging & Mowing
✔ Double Cutting as Needed
✔ Spring Clean Out
 ✔Mulching
✔ Fall Clean Out
✔ Leaf Management
✔ Lawn Fertilizing

 
Pro-Premium
Package
✔ Weekly Mowing
✔ Trimming Edging & Mowing
✔ Double Cutting as Needed
✔ Spring Clean Out
 ✔Mulching
✔ Fall Clean Out
✔ Leaf Management
✔ Lawn Fertilizing
✔ Weed Control ✔ Treatments
✔ Aeration and Overseeding