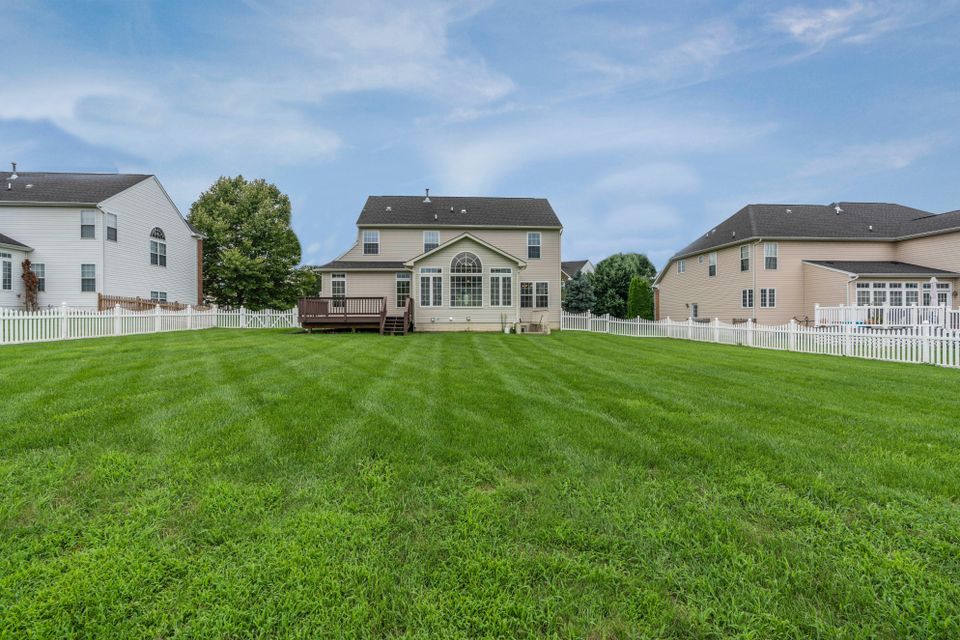 Explore Our Wide Range of Lawn Care Services
Your needs don't stop at mowing and neither do our services. We're proud to offer a full range of customizable landscape management options that ensure your property looks its best. We offer a wide range of lawn care services and general landscaping that will keep your grass and yard looking their best. We specialize in weekly maintenance plans, seeding, weed control, fertilizing, plantings, and landscape design. We can even restore damaged lawns, bringing them back to their original glory and keep them green all season long.

Click for more information about:
Mowing, Edging, & Trimming
Pressure Washing
Landscaping
Handy Man Services
✔

 Mowing

✔

 Edging

✔

 Trimming

✔

Weekly Maintenance

✔

 Upkeep Programs

✔

 Trees & Shrubs
✔
 Aeration
✔
 Garden Care
✔
 Landscape Layout
✔
 Mulching
✔
 Over Seeding
✔
 Perennials
✔

 Shrubs

✔

Planting

✔

Seasonal Cleanup

✔

 Pressure Washing

✔

 Handyman Services

✔

 and more...
Which Plan Best Suits Your needs?
I am excited to introduce a hassle-free way to manage your lawn care with our new lawn and landscape maintenance packages. Just pick your preferred level of service and we'll take care of your entire yard for one automatic, consistent monthly payment. 
Pro-Starter
Package
✔ Weekly Mowing
✔ Trimming Edging & Mowing
✔ Double Cutting as Needed






 
Pro-Plus
Package
✔ Weekly Mowing
✔ Trimming Edging & Mowing
✔ Double Cutting as Needed
✔ Spring Clean Out
 ✔Mulching
✔ Fall Clean Out
✔ Leaf Management
✔ Lawn Fertilizing

 
Pro-Premium
Package
✔ Weekly Mowing
✔ Trimming Edging & Mowing
✔ Double Cutting as Needed
✔ Spring Clean Out
 ✔Mulching
✔ Fall Clean Out
✔ Leaf Management
✔ Lawn Fertilizing
✔ Weed Control ✔ Treatments
✔ Aeration and Overseeding