Cultivating Beauty, One Lawn at a Time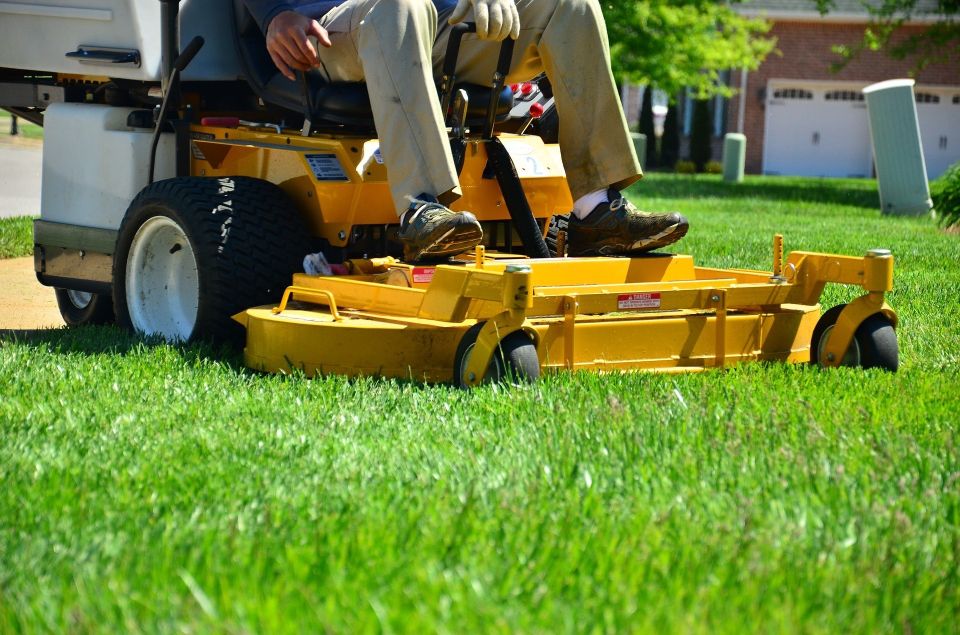 From Passion to Profession: Our Green Odyssey
Grasshopper Lawn Pro didn't sprout overnight. It's the brainchild of Patrick, whose love for nature and the outdoors transformed into a full-fledged mission. From our humble beginnings in Liberty Twp., we've grown, blade by blade, into the trusted name we are today. Our journey has been one of dedication, continuous learning, and above all, an unwavering commitment to turning every lawn into a masterpiece.
Our Philosophy
More Than Just Lawn Care: A Commitment to Nature"
At Grasshopper Lawn Pro, we see every yard as a canvas, every service as a stroke of artistry. Beyond mere maintenance, we're about cultivating relationships - with our clients and with nature. We believe that every lawn has a unique story, and it's our job to help it unfold in the most beautiful way possible.
Why Choose Grasshopper Lawn Pro?
Dedication, Expertise, Local Love
Being based in Liberty Twp. gives us an edge - a deep understanding of the local soil, climate, and the unique challenges and opportunities they present. Combine that with our passion, expertise, and the personal touch we bring to every project, and you've got a lawn care partner that's truly in sync with your vision.

Join Our Green Movement
Ready to embark on a journey to a greener, more vibrant outdoor space? Let's write your lawn's story together.
"They do excellent work! We have them plant flowers for us every year in addition to cutting our grass every week. They are reliable and professional and always do a great job. I give them five stars. Keep up the great work"
- George M.
"We have been using this lawn care company for many years. They always keep my lawn looking beautiful. I recommend them to everyone I know. They do all kinds of landscape work like planting, tree removal, yard clean ups, flower beds etc.
- Tammy S.
"My previous landscaper could never seem to keep my grass green. I gave this company a call after my neighbor recommended them and I am so happy I did. I'm not sure what they are doing differently, but my grass has never looked better."
- Tyler D.
Help is Just a Call or Email Away!
Give us a call or send us a message using the form below.