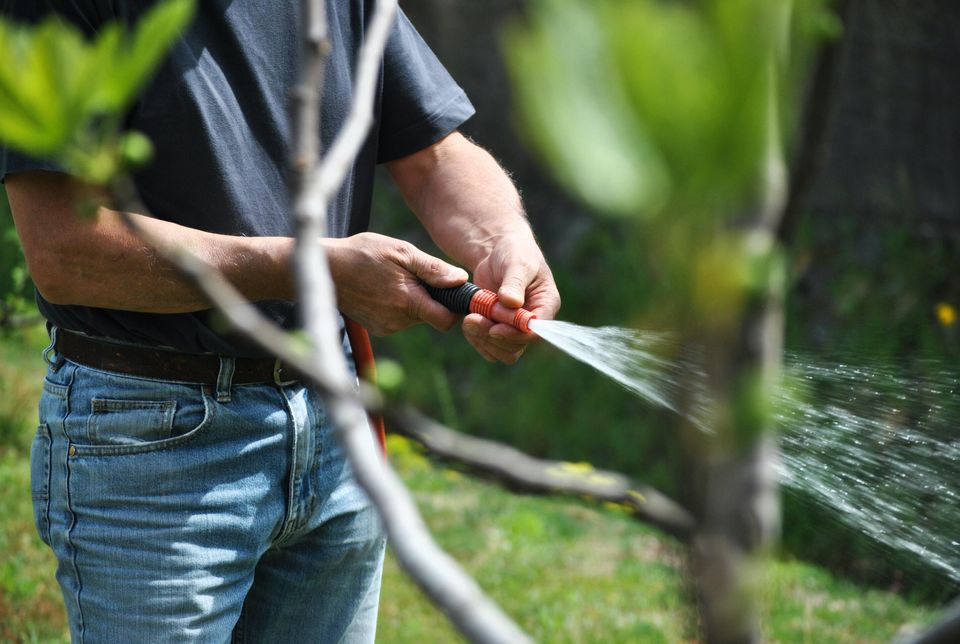 Goodbye Grime 
Are you tired of looking at dirty, grimy driveways and sidewalks? Do you want to boost the curb appeal of your home and make it look brand new again? Then it's time to power wash your driveway and sidewalk!
Power washing is a highly effective way to remove stubborn stains, dirt, and grime from concrete surfaces. Not only does it improve the appearance of your home, but it also has several other benefits.
Firstly, power washing your driveway and sidewalk can improve the safety of your property. Over time, dirt and grime can make surfaces slippery, which can be dangerous, especially during rainy or snowy weather. Power washing removes these hazards, making your property safer for you and your family.
Handyman services: 
Are you tired of looking at that honey-do list that never seems to get shorter? Let our handyman services take care of those home improvement projects for you! From painting to new vinyl floors, we can tackle any job on your to-do list.
Our team of skilled professionals has the expertise and experience to handle a wide range of handyman services, including:
Interior and exterior painting: Whether you need a fresh coat of paint in your living room or want to spruce worn out walls, we can help.
New vinyl floors: Upgrade your home's flooring with new vinyl floors. We'll help you choose the perfect style and install it quickly and efficiently.
Drywall repair: From small holes to larger patches, we can repair any damage to your walls and leave them looking like new.
Tile installation: Transform your bathroom or kitchen with new tile or entry way. We'll handle every step of the installation process, from measuring and cutting to grouting and sealing.
Fixture installation: From ceiling fans to light fixtures, we can install any fixture in your home to give it a fresh look and feel.
No job is too big or too small for our handyman services. We take pride in our work and always ensure that our customers are satisfied with the finished product.
Don't let your honey-do list continue to grow. Contact us today to schedule a consultation and get started on those home improvement projects that have been on your mind. With our handyman services, your home will look and feel better than ever