Liberty Township, Ohio Fall Leaf Removal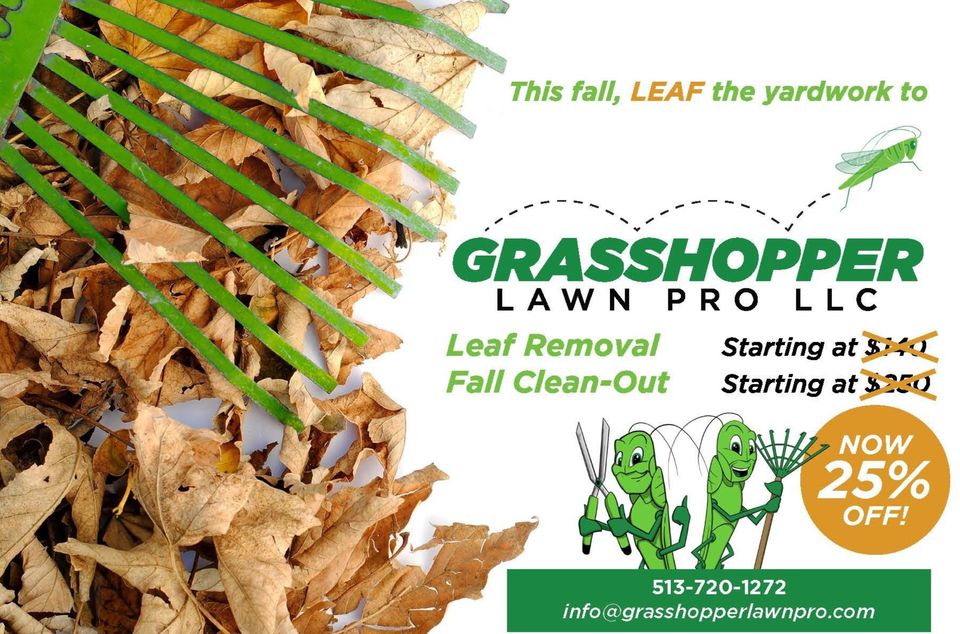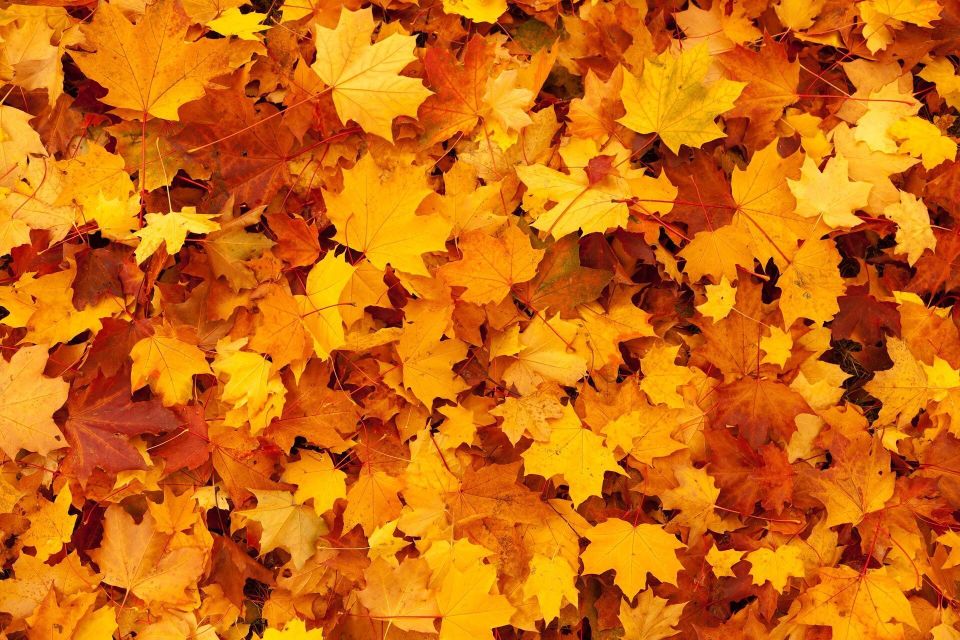 Why stress over Fall Cleanup when Grasshopper Lawn Pro can have your property looking great in no time.  
The typical property cleanup includes pulling weeds, trimming bushes, and cleaning out organic material. Most of our customers' schedules fall clean up.   During the cleanups, our team will make sure that all the foliage is trimmed away from the home's gutters and siding. We also cut back perennials to be ready for the spring season.  This helps prevent rodents or insects from making their way into your house and keeps algae from snow damage on your building. Prep the landscape beds for the fall.  The plants and property will be ready for winter.